Develop Life and Career Goals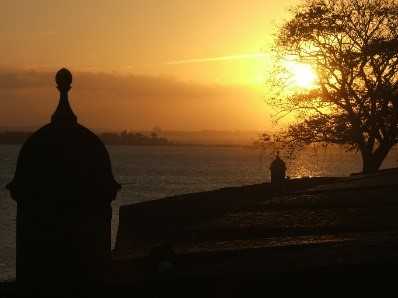 Decide what you want most and set goals to turn your dreams into reality. Plan your goals fully. 
Write down major areas of your life as headings each on a separate page. Below are some example areas:
Education/Study/Professional development
Helping others/Philanthropy/Service
Create measurable goals for each, including a timeline.
List the milestones desired, and action required.
Visit your goals list often, to manage and implement in a timely manner.
Record any career clues that come to mind during the process of implementing goals in all aspects of your life.
"One of the lessons that I grew up with was to always stay true to yourself and never let what somebody says distract you from your goals." 
               --Michelle Obama
Back to: Step 3: Take Charge
Next page: Seek a Mentor