Know Your Talents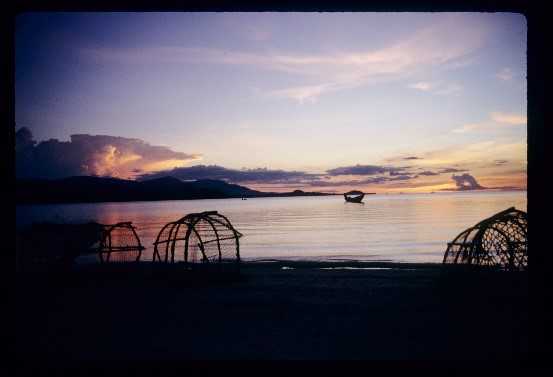 Gifts & Talents
Gifts - A natural ability or talent.
Talents
 - Natural aptitude or skill.
Strengths
 - A good or beneficial quality or attribute of a person.
Being aware of your gifts, talents and strengths helps to identify a better "fit" for a successful career. At the same time, it's important to be open to growth an learning in new areas we may not have yet developed, opening new windows of opportunity. 
Test your gifts with these online tools (mostly free)
*************************************
"
The best work, the best career, for you, the one that makes you happiest and most fulfilled, is going to be one that uses: your favorite transferable skills, in your favorite subjects, fields , or special knowledge, in a job that offers you your preferred people-environments, your preferred working conditions, with your preferred salary or other rewards, working toward your preferred goals and values." 
— Richard N. Bolles, What Color is Your Parachute?
"
We must believe that we are gifted for something, and that this thing, at whatever cost, must be attained."
— Marie Curie
Back to: Values in Work and Life
Next page: Passions and Interests